Welcome to the H.L.R International website. Here you will find many things to do with free radio including the means to listen to HLR Potion and Laser Hot Hits via the net.
Also if you take the time to look around you will find many helpful circuit diagrams and aerial ideas on the Medium Wave Alliance section. If the techno babble begins to give you brain ache then pop over to the Fun Page for some, urmm light relief.
So along with our own Radio Caroline and MV Communicator pictures and the forum which is open for all to post, we hope you enjoy your stay.

New! New! New!
We here at HLR International are proud to present our latest site feature. It's long overdue but we can now bring to you "The Sad Anoraks Gallery", or SAG for short. Click the button below to enter.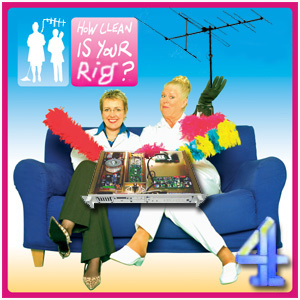 You can listen to H.L.R Potion and Laser Hot Hits by downloading the Destiny Radio media player (see link below) or you can also listen using an embedded player by clicking here!
Download "Destiny Media Player" here. (373kb)
mindpotion.com - All Is Not As It Seems!